Digital education
designed for real life.
Idaho Digital Learning Alliance offers easily accessible online classes to students throughout the state. Our dedicated Idaho educators can help learners earn dual credits, enroll in subjects not currently offered at their schools, or simply provide more flexibility in their day-to-day education.
Dates to Remember
Thanksgiving Break: Office Closed
Nov 23 – 24, 2023
Spring Cohort Courses Begin
Jan 8 & Jan 29, 2024
It's easy to get started.
Thousands of students have maximized their education with IDLA.
With the help of your school counselor, the journey from planning to enrollment takes just a few steps.
Step 1
Review course catalog
IDLA offers hundreds of possibilities for students at all levels, from Kindergarten to high school/college Dual Credit.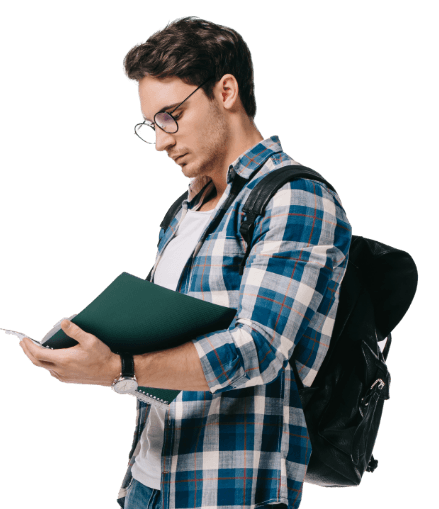 Step 2
Contact your school counselor
We work with K-12 school site coordinators throughout the state. Don't know the local site coordinator? We can help!
Step 3
Register through your site coordinator
The coordinator will help you through the enrollment process.
Step 4
Check your inbox
IDLA will email enrolled students with important instructions and information. Carefully review the confirmation email and syllabus to get started. If you are a new student, complete the orientation.
Step 5
Start class!
Log in and let the
learning begin!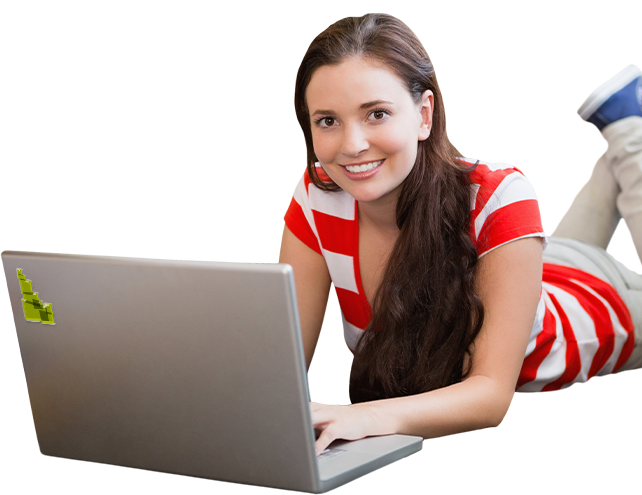 Why Choose IDLA?
Success Stories
Learn about the students and teachers who are joining forces to bring education to every corner of Idaho.
Idaho Digital Learning Alliance is Idaho based.
Dedicated Idaho-based educators.
Our courses are aligned with Idaho standards!