Read what students, parents and educators are saying about Idaho Digital Learning Alliance.
Testimonials
From Our Students
I loved that I could study at my own convenience, not at a specific time. Although it required work and persistence, it was less stressful knowing I was studying on my own time, rather than a set time.
I am very thankful to have the chance to take online courses for high school credit. It is great to have more than one way to get a good education.
I realize that by completing my IDLA course, I will be better prepared for college-level courses away from home.
Thank you! The past two times I took the math ISAT I just missed it by four points, then three points, and this time I got it right on with 238. I'd have liked to have had a higher score but I will definitely take it!
Testimonials
From Parents
"My son used IDLA to add to his course list and just got accepted to MIT. I can't say enough about how much he's enjoyed the extra courses and how useful they were to his course resume."
"My daughter Mary is an 8th grader at Wood River Middle School. She is currently enrolled in Algebra II through IDLA. This course is not offered at WRMS, so she and another student would have had to bus over to the high school to take the course. IDLA has been an excellent way for Mary to stay on track with her math courses and stay at her school. We hope IDLA continues!"
"My son got a D in algebra. I made him retake it through IDLA. He got a B. The state would be at a huge gaping loss without IDLA. Bravo!"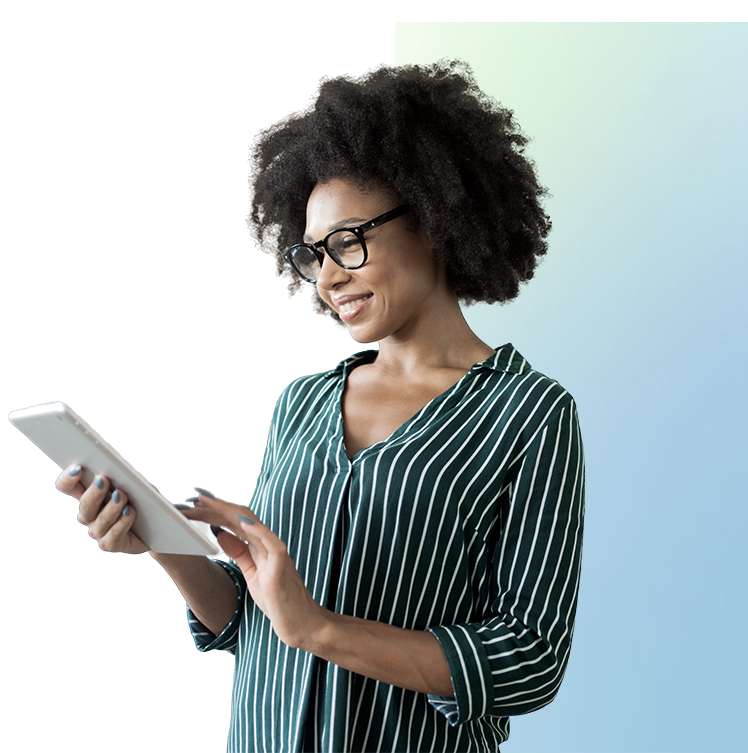 Testimonials
From Educators
We have two 8th grade students who are able to take Algebra 2A and 2B even though we are unable to offer it at school since it is an advanced math course for middle school students. IDLA is a convenient and effective option for these students.

Stani Malmgren


Counselor, Wood River Middle School
I am so impressed with IDLA's curriculum for the reading ISAT course. It is very comprehensive and the students are very positive about how much this course has helped them.

Juli Hall


Idaho Digital Learning Teacher
"A very bright young man has had difficulty with organizational skills since middle school. Although he was able to do the work, he often lost his assignments, forgot to turn them in, etc. It was so frustrating to both parents and teachers. The counselor worked with him on organizational skills, but nothing seems to help. We cleaned his locker, checked it regularly, gave him folders to organize his assignments and monitored and checked his progress. All to no avail. In high school the pattern continued. In frustration, during a parent/teacher meeting we decided to have him take a required class on IDLA to see if maybe that would help. It was wonderful. Everything he needed was right there in front of him. He's been successful with very little intervention. His grades are up, the nagging is down! He loves school, enjoys all his classes now and we haven't needed a parent/teacher conference since he starting taking some of his classes on IDLA."

Lydia Deiss